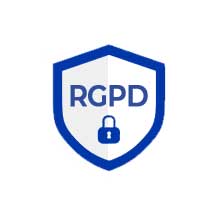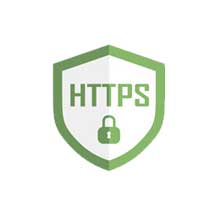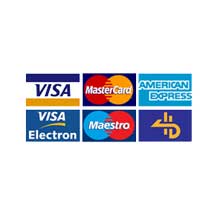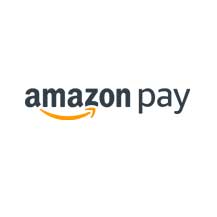 We comply with RGPD
ioxilife complies with current regulations on data protection. The RGPD (General Data Protection Regulation) is a new European regulation on the protection of personal data directly applicable in all member countries of the European Union.
You can access our files from here:
Access and pay with Amazon Pay
Now you can use your Amazon account to make access and payments in Dioxilife. Amazon Pay simplifies the login and checkout process for hundreds of millions of customers worldwide by allowing them to use the data stored in their Amazon accounts.
Secure Credit Card Payment
The payments in our accounts will be made through the Redsys payment system that will provide our customers with the necessary security through SSL when making their secure payments by credit card or debit via the Internet.
Redsys securely stores your financial information and protects it with market-leading security and fraud prevention systems.
Security throughout our store
ESSL (secure socket layer) is a security protocol developed by Netscape Communications to ensure that the transmission of data between a server and a user, or vice versa, over the Internet, is completely secure.